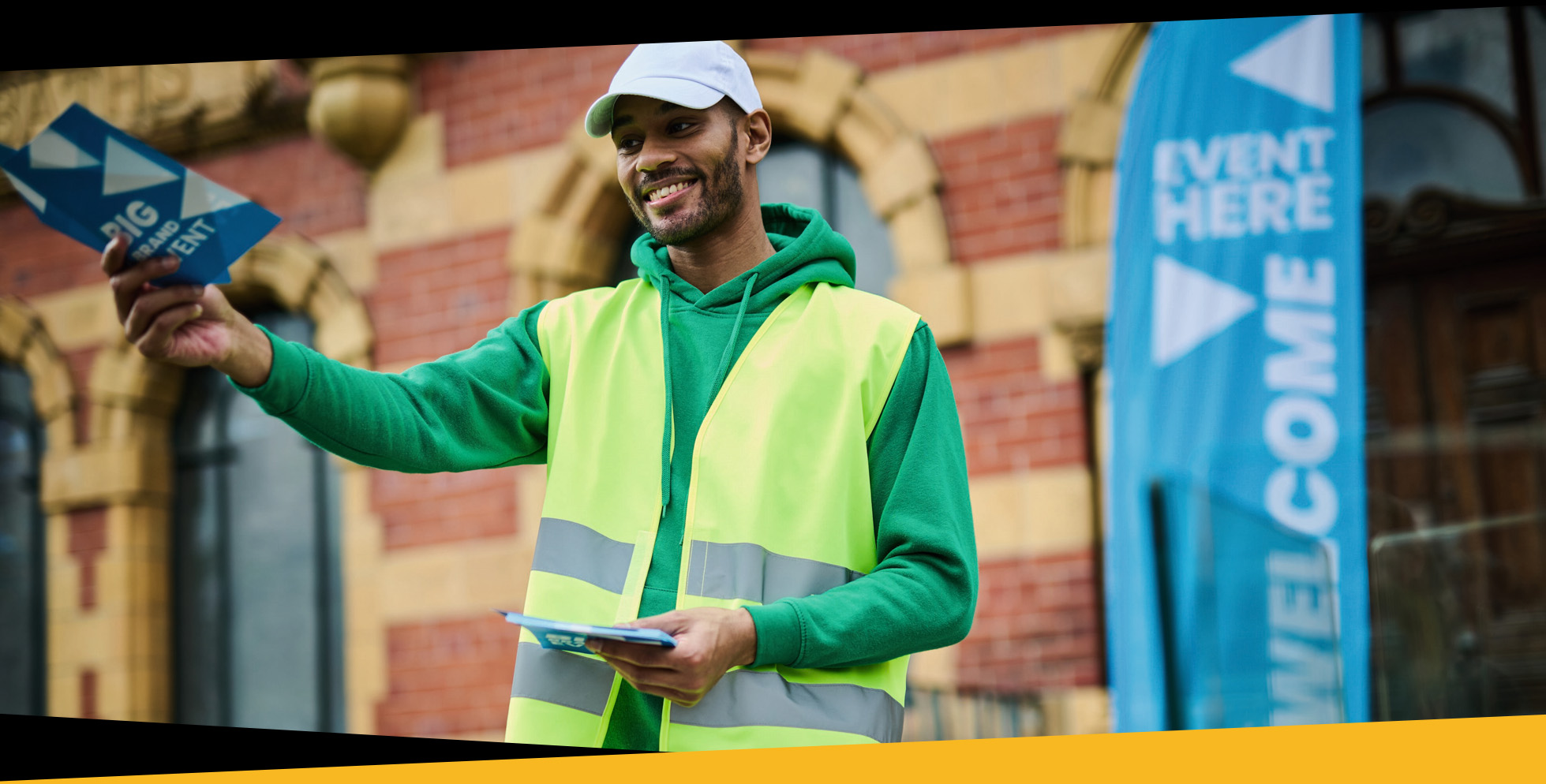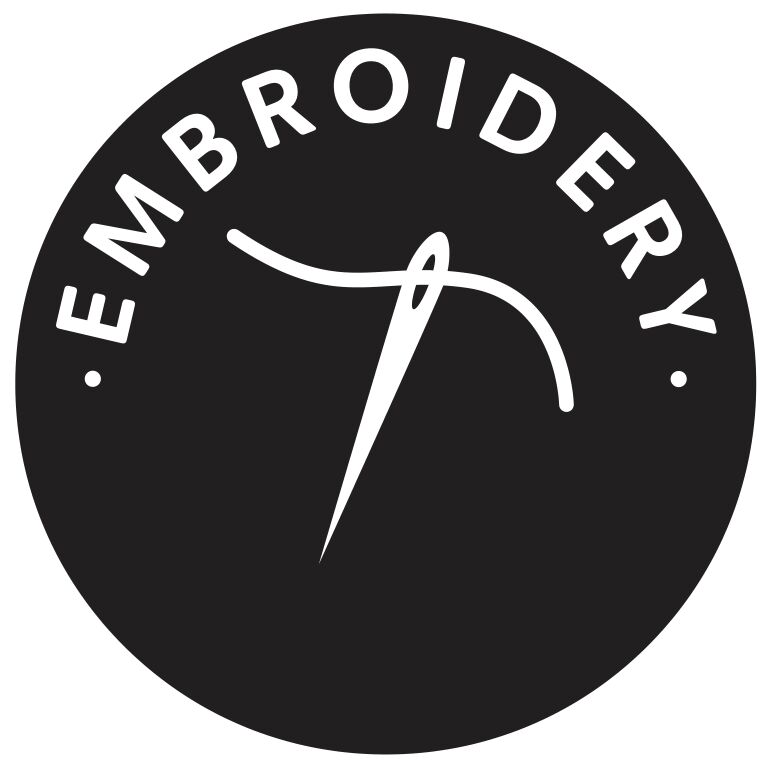 Branding with embroidery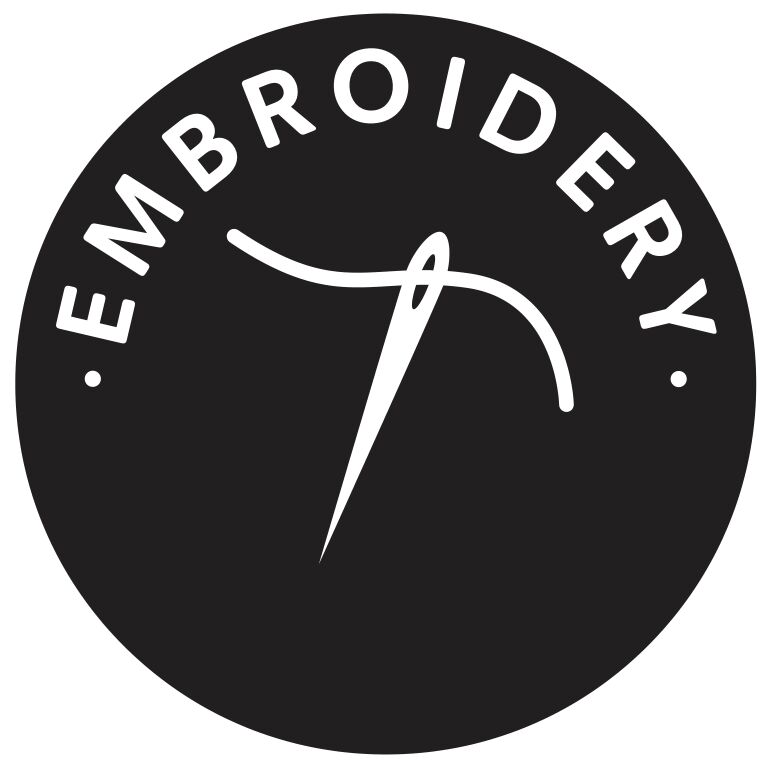 Perfect for hardwearing products that will be washed frequently. The majority of products can be embroidered but the best results are achieved when using thicker stitching on more durable fabrics such as fleece. Waterproof products can be damaged around the embroidery section, reducing the over-all water resistance.
Branding with screen printing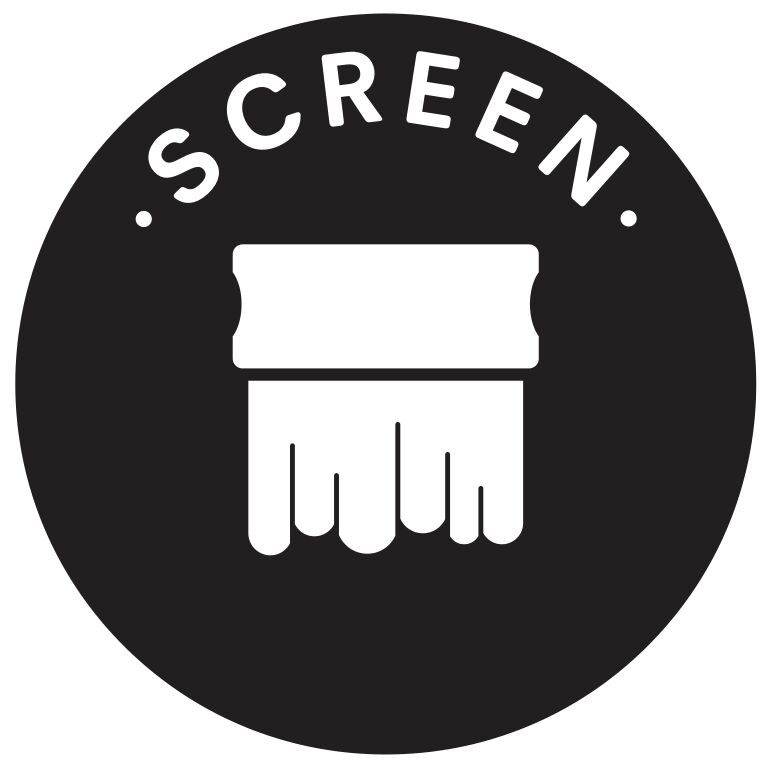 Ideal for large quantities of product to give a clean crisp finish to the image or logo. Most jackets and softshell products are suitable for screen printing but we don't recommend using this method on fleece or product which can be damaged by high heat.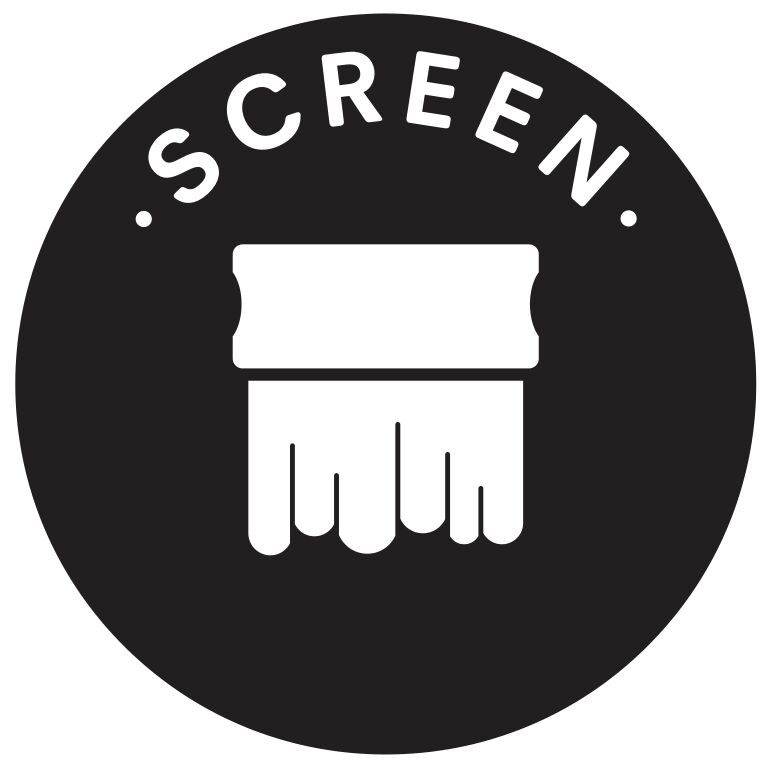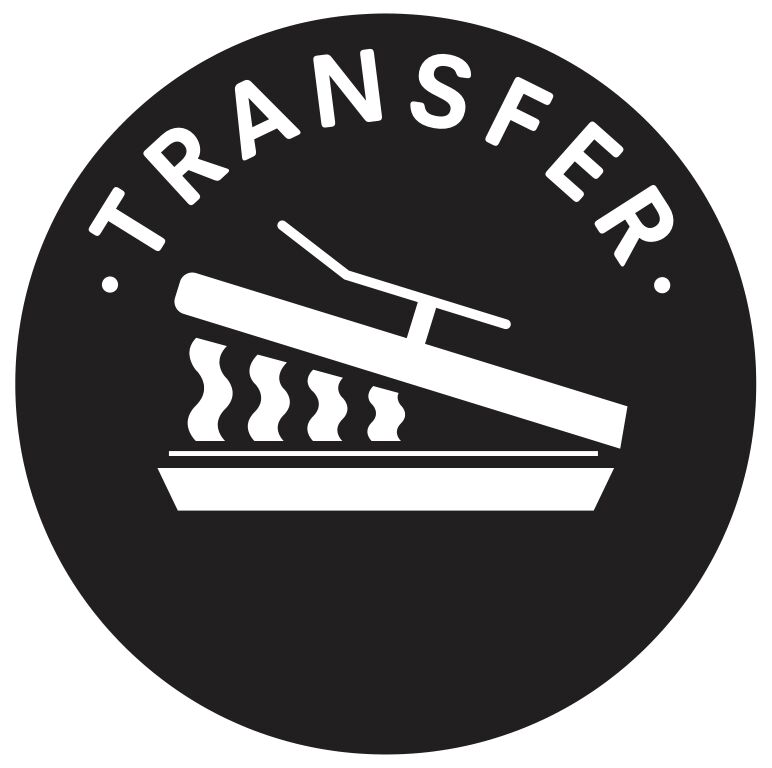 Branding with transfers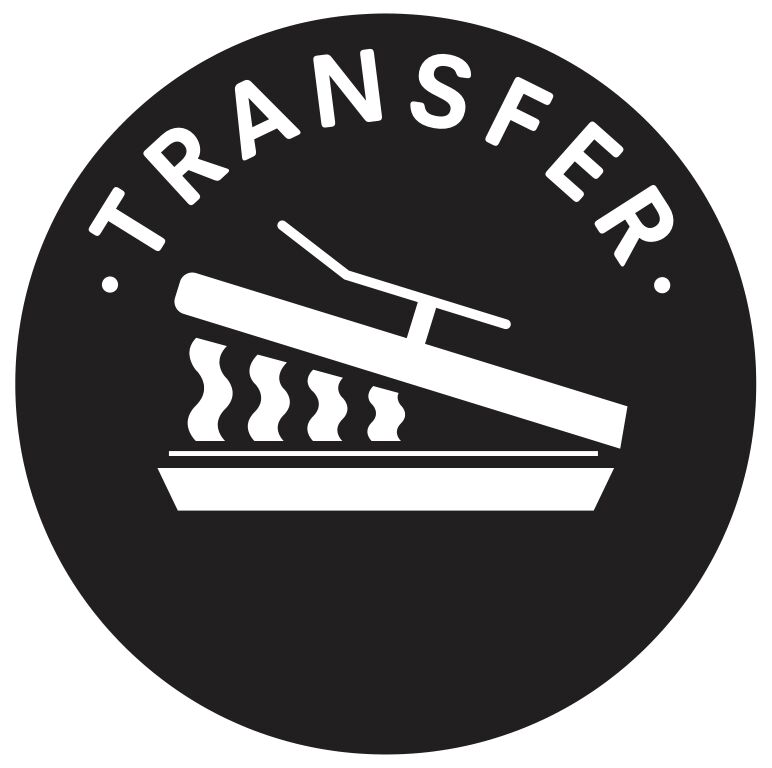 The best option for detailed images or logos giving a direct replication of what is shown on screen on the product. Digital transfers can be applied to most garments but works best on jackets and softshells. We don't recommend digital transfers on fleece or products damaged by high heat.
Branding with vinyl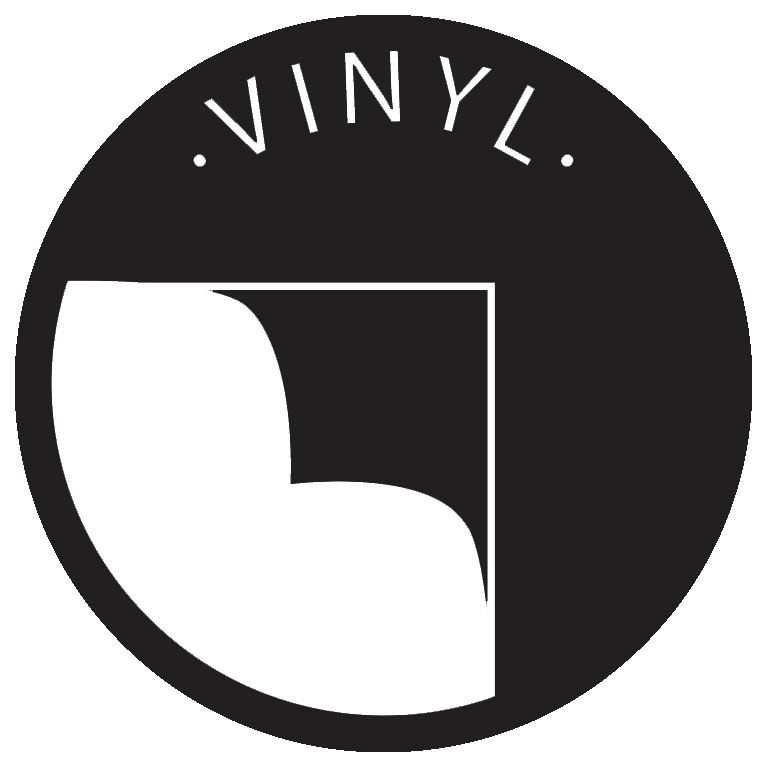 Great for small quantities of branding with less detailed logos or images. The design is applied with heat pressure which makes it suitable for most jackets and softshell products but not for fleece or products damaged by high heat.